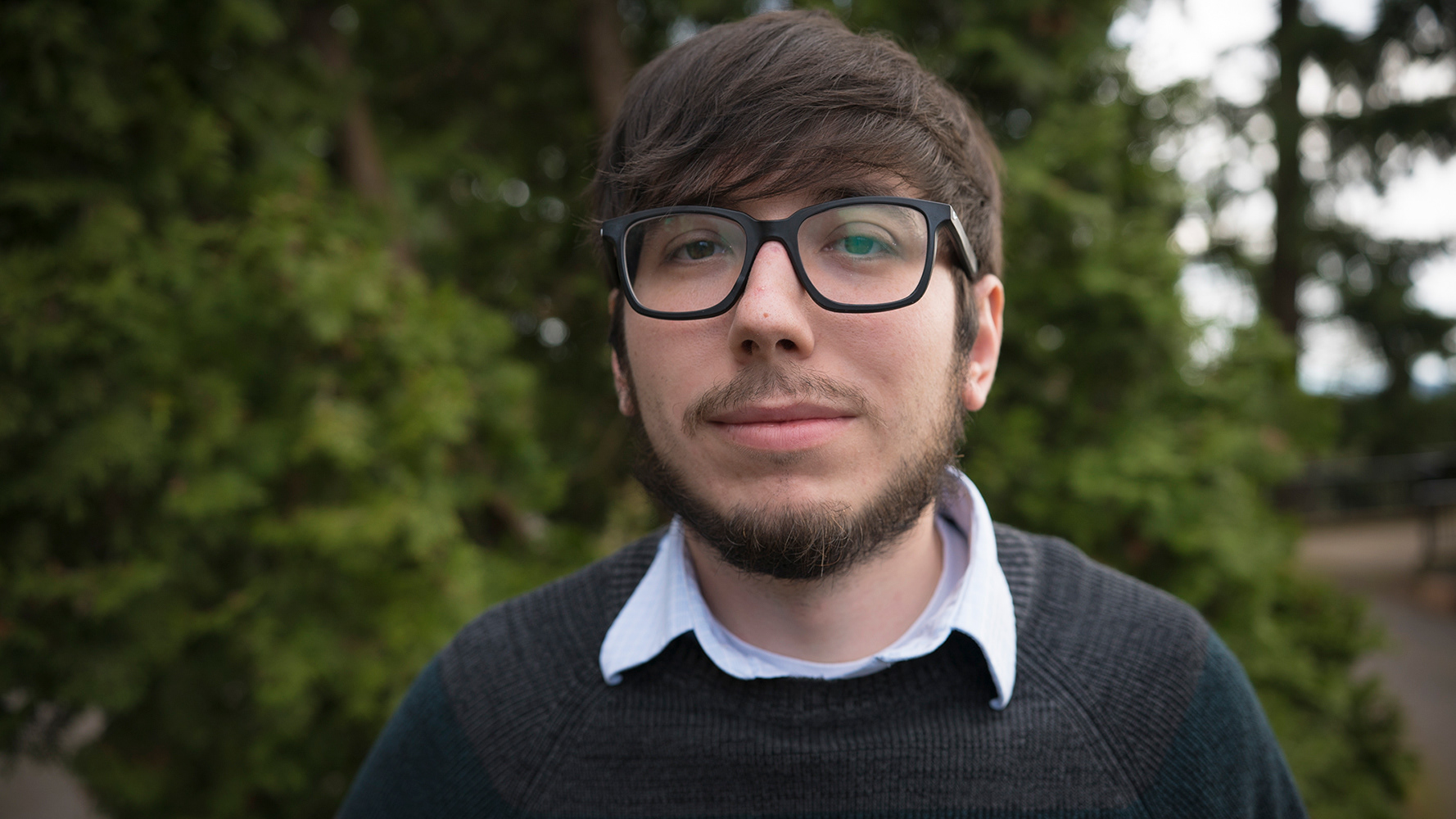 A professional motion designer and cinematographer, I bring a versatile skillset and curiosity for problem solving to every project I work on. I thrive solving problems in high pressure situations.
I'm most comfortable using Cinema 4D, Octane, Substance Painter and Designer, 3D Coat, After Effects, Premiere Pro, Photoshop, Illustrator, InDesign, Audition, and Ableton Live, but I also have experience with Maya, 3ds Max, ZBrush, V-Ray, Unity, Unreal Engine, Nuke, Fusion, Resolve, Final Cut, and Pro Tools.
Some of my skills are: 2D/3D Animation, 2D/3D Rigging, 3D Modeling, Texturing, Lighting & Retopology, Cinematography, Aerial Photography, Video Editing, Color Grading, Matte Painting, Digital Illustration, Precision 3D Printing, Markerless Motion Capture, 360 Degree Video Production and Stitching, Photogrammetry, Music Production, and Sound Design.